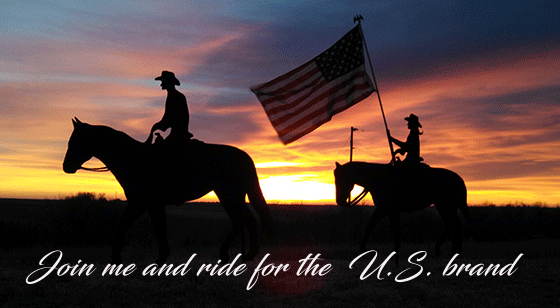 Saddle up and ride with Trent as he ventures cross-country and around the globe to share the amazing stories of people who bring good things to the world we live in. Meet producers, entrepreneurs, future leaders, dedicated Americans serving our great country and the people who just quietly make a difference.

Share the journey with Trent and enjoy his radio broadcasts, written columns, views of real life on the ranch and video productions by browsing this website. Jump in and let the trail unfold before you…

---
FEATURED PODCASTS THIS WEEK
Loos Trails and Tales Aug 29, 2017

Last week Gary Baise joined me to explain exactly why Dr. Sam Clovis is the perfect person to head up the USDA's Research, Education and Economics division. This week, Dr. Cody Hoefert from Rock Rapids, IA additionally weighs in on the impact that Dr. Sam Clovis will make as the Undersecretary in the USDA. Cody has worked closely with Sam for quite some time in Iowa.

Rural Route Radio Aug 9, 2017 Michelle R. Scully author of Broken, Tales of the Titanium Cowgirl

One of the most compelling conversations on Rural Route Radio in nearly 20 years Michelle Scully is the perfect example of personal strength and faith. Six years ago a rabbit ran under her horse a full lope and Michelle was dismounted only to end in ICU for 5 days waiting for surgery with a broken back. A true story inspiration of a cowgirl with Rural values.
---
JAPAN TRADE MISSION
Trent Loos will be joining Nebraska Governor Pete Ricketts on a trade mission to Japan. The Governor's international trade mission is scheduled for September 10-16, 2017.  Throughout the trip, Governor Ricketts and the Nebraska delegation will have an opportunity to strengthen relationships with current and potential investors, as well as host events to promote Nebraska products.
Check in regularly to listen to Trent's audio reports from Japan.
Sponsors include:
PRESS RELEASE: Gov. Ricketts Announces Second International Trade Mission to Japan
LISTEN to Trent and the Governor discuss the upcoming trip on last week's Loos Tales