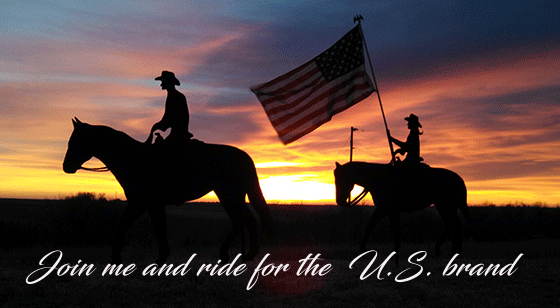 Saddle up and ride with Trent as he ventures cross-country and around the globe to share the amazing stories of people who bring good things to the world we live in. Meet producers, entrepreneurs, future leaders, dedicated Americans serving our great country and the people who just quietly make a difference.

Share the journey with Trent and enjoy his radio broadcasts, written columns, views of real life on the ranch and video productions by browsing this website. Jump in and let the trail unfold before you…

FEATURED PODCASTS THIS WEEK
Loos Trails and Tales Aug 1, 2017
Lane Nordlund joins to share exactly how bad the damage is.

Just short of a half million acres have burned in Montana in the past 2 weeks. Lane Nordlund of the Northern Ag Network not only shares the impact of severe wildfires, but tells of the true generosity that makes up Rural America.

Rural Route Radio Aug 9, 2017 Michelle R. Scully author of Broken, Tales of the Titanium Cowgirl

One of the most compelling conversations on Rural Route Radio in nearly 20 years Michelle Scully is the perfect example of personal strength and faith. Six years ago a rabbit ran under her horse a full lope and Michelle was dismounted only to end in ICU for 5 days waiting for surgery with a broken back. A true story inspiration of a cowgirl with Rural values.